On this page I list the band's new releases, and i rated the album and artist if you desagree with my ratings, please write me back explaining why you feel i didn't made the the right desicion.
it' okay *
like it **
love it ***
can't get enough ****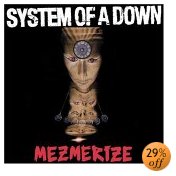 no tracklist avaliable
release date:
05/17/05
limp bizkit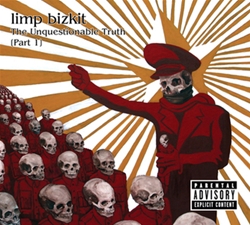 The Unquestionable Truth (Part 1) ***
1. The Propaganda 5:16
2. The Truth 5:25
3. The Priest 4:57
4. The Key 1:24
5. The Channel 4:36
6. The Story 3:49
7. The Surrender 3:57
Black Label Society
lable: artemis records
release date: 3/8/05
tracks:
1.fire it up
2.what's in you
3.suicide messiah
4.forever down
5.in this river
6.you must be blind
7.death march
8.dr. octavia
9.say what you will
10.too tough to die
11.electric hellfire
12.spread you wing
13.been a long time
14.dert on the grave
15.untitled
rate album: ****
rate artist:***
AC/DC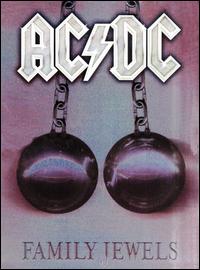 label: sony
release date: 3/29/05
track list not avaliable.
rate album: ****
rate artist: ***